Road travel in the time of COVID-19
Travel by road might seem the best option at the moment but there are a lot of dos and don'ts to keep in mind.
Published On Jul 10, 2020 08:00:00 AM
30,797 Views
Follow us on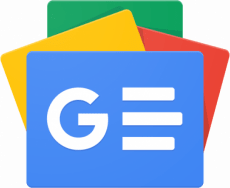 Spooked by the thought of travelling by air or train? You aren't alone. Despite all assurances of frequent sanitisation, the lingering possibility of infection is uncomfortable. Travelling in one's own car, then, seems to be the safest way to go long distances. But there's a lot to know before you set out. We've broken it down for you.
Can you travel at all?
The very first step in planning a trip amidst the coronavirus pandemic is to assess if you are permitted to travel by road. There are still multiple restrictions in place regarding the movement of vehicles, and directives at the national, state and even district level are constantly evolving. In such a scenario, a leisurely Sunday drive out of town is not advisable. Venture out only if you need to, and do so only after you have all the necessary paperwork.
What is an e-Pass?
An e-Pass is basically travel clearance from the authorities and it can be applied for on government portals. Depending on the place of origin and destination, an e-Pass might be essential even for intra-state travel. You might be required to furnish a COVID-19 negative certificate as well and it is best to keep one on your person even if not necessitated.
Research e-Pass requirements before setting out.
Be absolutely sure of quarantine norms if crossing states. For instance, going from Maharashtra to Karnataka, even for asymptomatic travellers, entails seven-day institutional quarantine followed by seven days of home quarantine.
How should you plan your trip?
Again, there are stipulations regarding travel hours and the number of people allowed in a vehicle; so make sure you read up well in advance and plan accordingly. Map out your route and know all the containment zones that'll be on your route. Highways are largely free flowing now, but it's best to use Google Maps or the like for real-time status.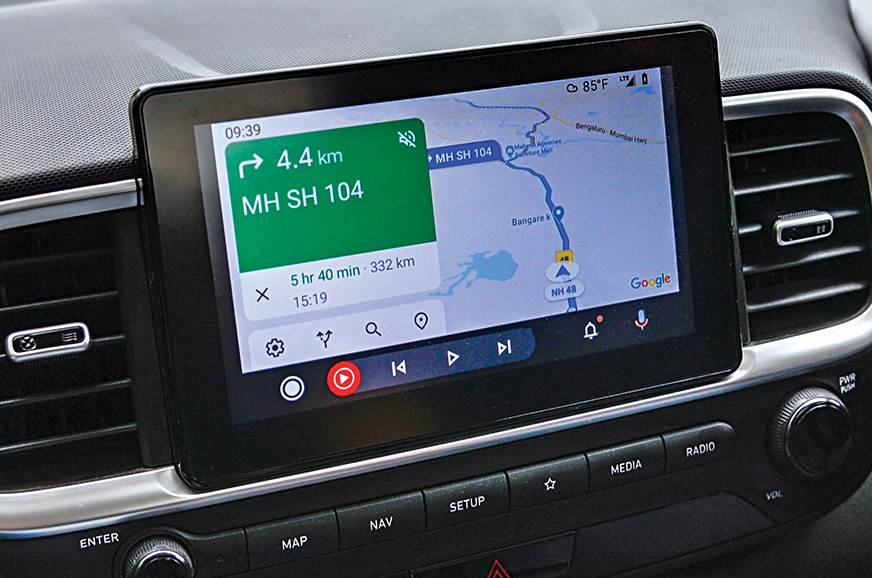 Live maps provide alternative routes if needed.
There are other considerations to keep in mind as well. Minimising physical interactions is the need of the hour, and an effective way to maintain that is by getting FASTag – it'll help you make fully electronic toll payments. Additionally, make sure you pack plenty of food and water for the journey. Many dhabas and food malls are shut, which means the operational ones tend to be crowded, a situation best avoided. Carry a bag to dispose the waste. If you need a night halt to break your journey, book your accommodation in advance and only at a place with adequate COVID-19 precautions in place. Be sure to reconfirm all details again before setting out.
How should you prep your car?
The SOP remains the same. Check tyre pressure (including the spare), battery health and fluid levels, and ensure the lights and wipers are running fine. If your car has been stationary for long, it's advisable to have it checked thoroughly for rat bites on the wires and cables, and if possible, professionally sanitised as well.
Keep all your documents in the car and stick the e-Pass on the windshield in line with requirements. It goes without saying, but have hand sanitisers and tissues in your car at all times.
What precautions should you take while driving?
First and foremost, do not overspeed. The sight of (relatively) empty roads might entice you to drive faster but do not give in to temptation. Empty roads are not necessarily safe roads.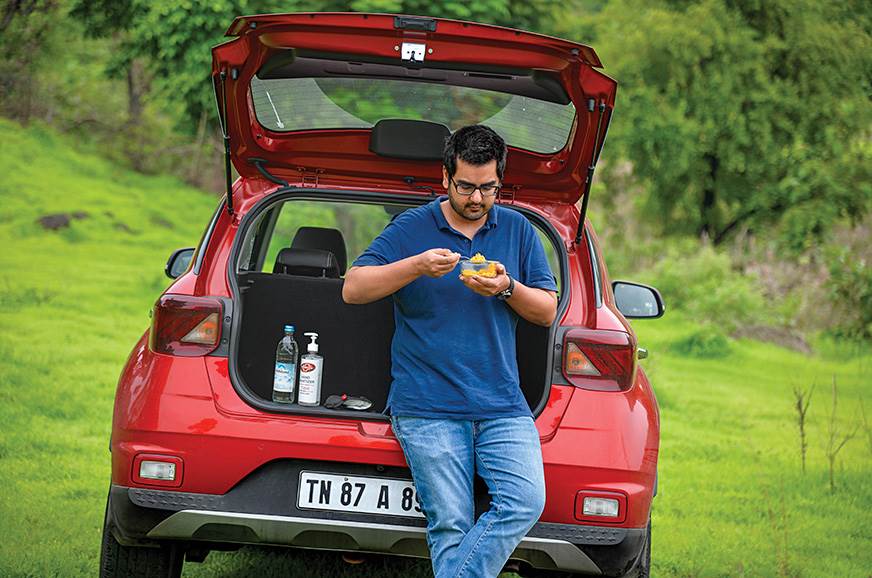 Pack food for journey and eat at secluded spots.
Minimise fuel stops by fully tanking-up, and pull over to a secluded spot for food breaks. Sadly, clean and hygienic restrooms are few and far between so make the most of the facility at a hotel or pump you deem safe. Sanitise before and after, and minimise contact with surfaces as far as possible.
Copyright (c) Autocar India. All rights reserved.