Me and my Cars: Jai Ruparel
We talk to Jai Ruparel, CEO of Orion Labs about his automotive wishlist, dream cars and more.
Published On Dec 24, 2021 08:00:00 AM
39,592 Views
Follow us on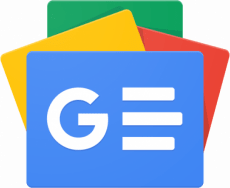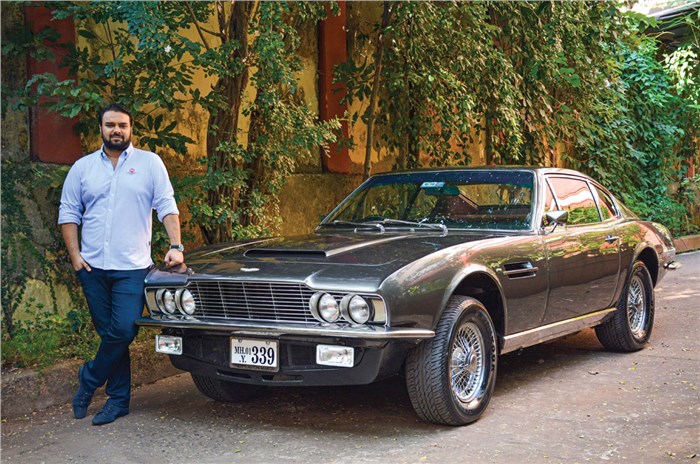 What are you driving and why?
I drive a 1970 Aston Martin DBS because it's a good, old-school analogue sportscar. I also have a 1991 Rolls-Royce Silver Spur Series II as it's a very opulent modern classic car.
What's next on your wishlist?
A Mercedes-Benz CLS 63 AMG.
The most fun you've had in a car?
A Mumbai to Delhi road trip in a 1970 Rolls-Royce Corniche Drophead.
Favourite/ Dream money no object car?
A 1962 Ferrari 250 GTO for its timeless design. It is also my earliest memory of a true sportscar.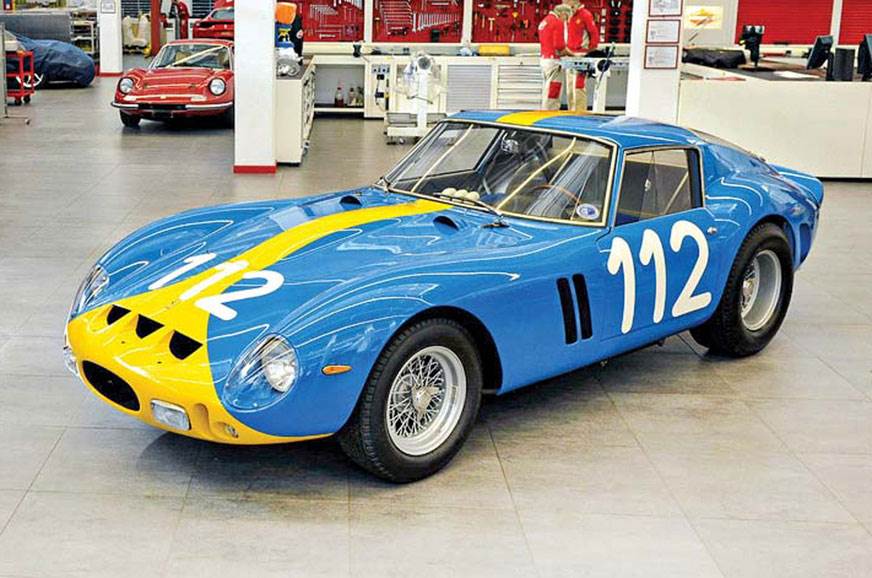 Ferrari 250 GTO is Jai's dream car.
Who is your all time greatest motorsport hero and why?
Jim Clark, because he was the most versatile racing driver ever. He won championships in Formula 1 and also won the Indy 500.
Favourite road?
The M40 motorway in England from London to Oxford.
What's on your automotive bucket list?
To take part in the Targo Florio or Mille Miglia in Italy.
What would you do with your last litre of fuel?
Save it and display it in a museum for combustion engines.
Your ideal 5 car garage would be?
1958 Rolls-Royce Silver Cloud
1978 Aston Martin V8 Vantage
Bentley Azure
Ferrari 355 GTB
Mitsubishi Evo X
Copyright (c) Autocar India. All rights reserved.