Me and my Cars: Alok Khandelwal
Alok Khandelwal talks to us about his dream car and his automotive bucket list.
Published On Feb 16, 2020 07:00:00 AM
8,640 Views
Follow us on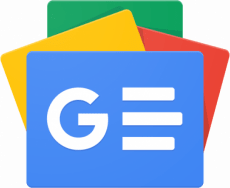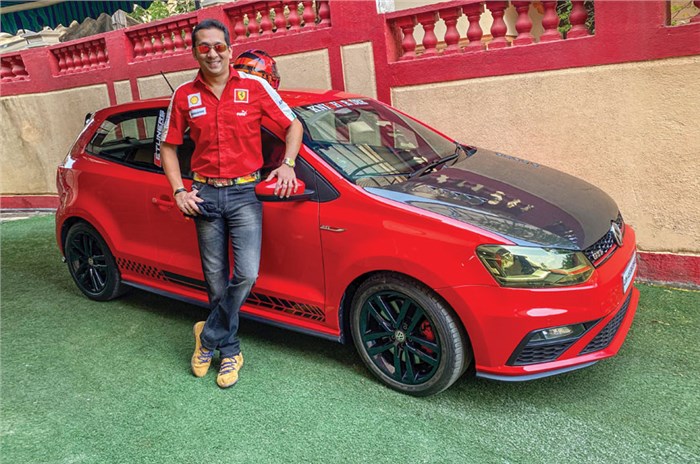 What are you driving and why?
My pocket rocket – a modded VW Polo GTI, because it's a hot hatchback with supercar-like performance. I also have a Mahindra Thar for the weekend drives to my farm and for hardcore off-roading.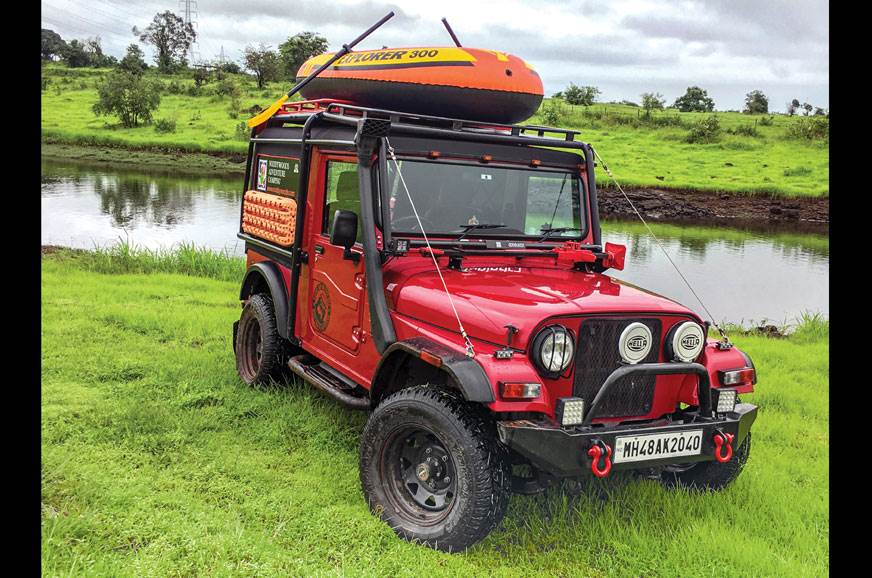 The Thar is Alok's weekend car.
What's next on your wish list?
A BMW M5 Competition.
The most fun you've had in a car?
Setting the drag strip at Aamby Valley on fire in my Polo GTI, which is now officially the fastest of its kind in India, with a quarter-mile time of 12.4 sec.
Dream money-no-object car?
Hennessey's Venom F5, as it has a 6.6-litre twin-turbo V8 putting out over 1,800hp!
Who is your all-time greatest motorsport hero?
Michael Schumacher. Without doubt, the greatest and most talented F1 driver ever.
Favourite road?
The highway from Jaipur to Jaisalmer in Rajasthan. The smooth roads, rustic dhabas and awesome views of the desert make for a wonderful experience.
What's on your automotive bucket list?
Driving an F1 car; nothing would be more exciting.
What would you do with your last litre of fuel?
Fill it, shut it and zoom off until it runs dry.
Your ideal 5 car garage would be?
1. Ferrari 812 Superfast
2. Lamborghini Aventador
3. Porsche 911 GT3 RS
4. Mercedes-AMG G 63
5. Jeep Wrangler
What was your first car?
A Premier Padmini, in which I learned how to drive.
Copyright (c) Autocar India. All rights reserved.