Leaky cauldron
Published On Dec 15, 2012 05:39:00 PM
2813 Views
Follow us on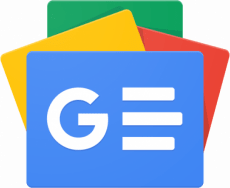 Oil-spill or water from air-conditioner.
I recently noticed that some oil had collected below my car's front bumper on the driver's side. I took the car to the dealership to get it inspected, and according to them, the spill may have just been water from the air-conditioner. I haven't seen a leakage since. What could have caused this? The spillage on my driveway clearly shows that oil has drained out from somewhere.
Anuj Garg, via email
AAA It is not unusual for the air-conditioner drain pipe, which
is situated on the floorpan, to release water when the air-con is switched on, and the flow of water depends on the humidity or weather conditions prevailing at that time. If the leakage is oil-based, then the stain will remain and not evaporate. If it is definitely oil, the car needs to be thoroughly inspected by the dealer, as a loose drain plug from the oil sump or any other oil leak can lead to engine damage.
What do you think about this Feature