2018 Suzuka 8 Hours – Yamaha continues dominant run
Published On Jul 30, 2018 06:47:00 PM
4380 Views
Follow us on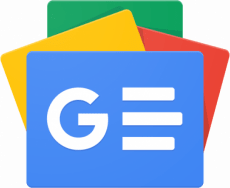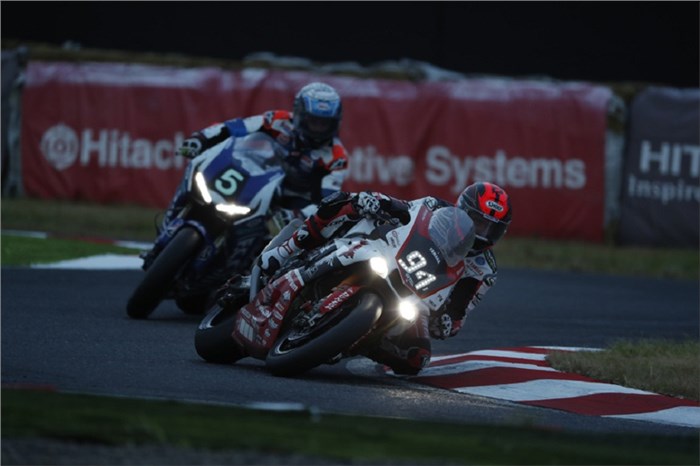 Despite Kawasaki's best efforts, Yamaha Factory team emerged victorious to register its fourth consecutive win in the legendary endurance race.
Yamaha maintained its dominance at the Suzuka 8 Hours claiming its fourth consecutive win at the prestigious endurance race. It wasn't an easy win for the Yamaha Factory team, as it was involved in an intense duel with the Kawasaki Team Green. Both the teams set the pace for the race and the turning point came when it started raining before the final stage of the race. Kawasaki rider, Jonathan Rea was caught off guard by the surprise rain showers as he was on the track with slick tyres. As the British rider made his way into the pits to switch to wet tyres, he lost control of his Kawasaki and crashed. This error meant that the Kawasaki Team Green lost time in switching bikes and it also ended its challenge for the win. Kawasaki's loss was Red Bull Honda's gain as it got promoted to second place. The Honda riders (Takumi Takahashi, Takaaki Nakagami and Patrick Jacobsen) had good pace in the initial stages and were even leading the race in wet track conditions. However, as the track dried up, the Kawasaki and Yamaha riders upped their pace to make it a two-way duel for the win.
With Kawasaki out of contention, the Yamaha riders (Katsuyuki Nakasuga, Alex Lowes and Michael van der Mark) rode with caution to clinch yet another impressive win. It was also the fourth consecutive triumph for Katsuyuki Nakasuga, which makes him the most successful rider in the endurance race event, upstaging Aaron Slight's three consecutive win between 1993 and 1995. Coming in fourth position was the Suzuki S-Pulse Dream Racing IAI. The 41st Suzuka 8 Hours was among the most intriguing races in the recent past. Kawasaki had set the pace throughout the weekend and was the fastest bike on the grid. On the other hand, Yamaha couldn't match the pace of Kawasaki, but, what the Iwata-based brand had was consistency – an important aspect in endurance racing. However, the final results could have been different, if Rea hadn't crashed. All said and done, the Japanese fans who braved the treacherous weather conditions did witness a brilliant spectacle of two-wheel racing.
What do you think about this News