2019 Ford Figo facelift video review
Ford first launched the Freestyle crossover, then the Aspire facelift, so we kind of knew what to expect with the third member of the family, right? Well, not quite, as we found out on a drive in Jodhpur.
Published on Mar 17, 2019 12:11:00 PM
22,014 Views
Follow us on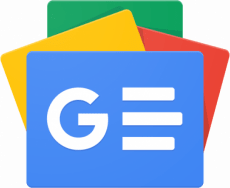 Copyright (c) Autocar India. All rights reserved.