2018 Audi RS6 Performance video review
The Audi RS6 Avant - already the most powerful estate car in India - gets the Performance tag that bumps its power up to 605hp. But is it worth a massive Rs 30-lakh premium? We aim to find out.
Published on Sep 05, 2018 10:32:00 AM
7,330 Views
Follow us on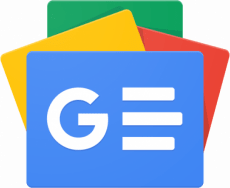 Copyright (c) Autocar India. All rights reserved.