2018 Audi RS5 Coupe video review
The third member of Audi's A5 Brat Pack is the most potent - the 450hp RS5 Coupé. We drive it in everyday traffic and on our favourite driving road to see what it's all about.
Published on May 19, 2018 11:58:00 AM
9,792 Views
Follow us on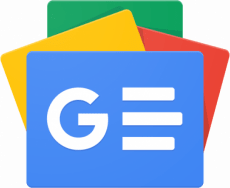 Copyright (c) Autocar India. All rights reserved.