With the introduction of an automatic gearbox and a new option package, the Skoda Rapid is back with a bang.
This engine has a lot going for it. It's a twin-cam unit, breathing through 16 valves and making its max torque from a low 1500rpm. Thanks to this, a squeeze of your right foot will result in a good amount of thrust from the get-go. The wide power band and strong midrange result in effortless performance. Overtaking is easy, the DSG 'box snaps up lower ratios almost as soon as you ask for downshifts, and the effortless gait that the car settles into makes it feel relaxed in most situations. Thanks to this, the Rapid covers ground rapidly and feels comfortable, even at high speeds. It'll hit 100kph in 11.9 seconds, and we expect the figures to improve considerably once the car is fully run-in.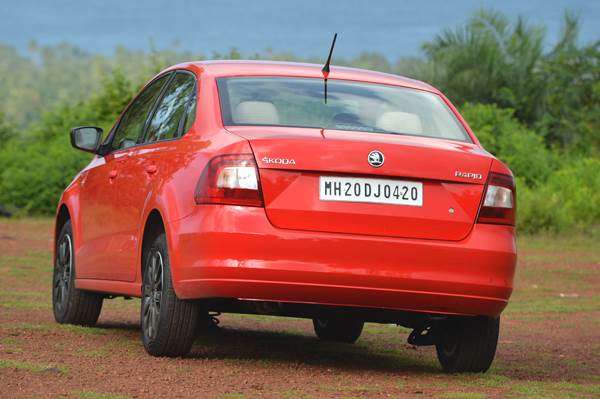 However, this motor is not exactly refined. At idle, there is a distant clatter from the motor, and the engine gets quite vocal beyond 3,000rpm, and, unlike the 1.6, it doesn't rev as freely either. Though this engine has good responses at low speeds, there is a bit of turbo lag below 1800rpm. But, once past that, there is a huge surge of power. The abrupt delivery of power can make it difficult to drive smoothly, but overtaking is quite easy thanks to the ample torque on offer. You won't miss the absence of paddle shifters in the new Rapid because you won't really find the need to use them.
Skoda India Brand Director Petr Solc on the return of the...
3271 Views|4 months ago
Hyundai Verna vs Skoda Slavia vs Volkswagen Virtus video ...
18208 Views|4 months ago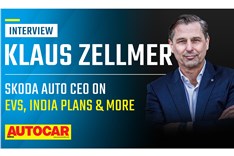 Skoda Auto CEO Klaus Zellmer on EV strategy, future India...
2435 Views|4 months ago