New 2016 Toyota Fortuner review, test drive
Toyota's all-new Fortuner is coming this November to stake its claim as king of its class. We get behind the wheel.
Published on Oct 27, 2016 03:20:00 PM
1,49,450 Views
Follow us on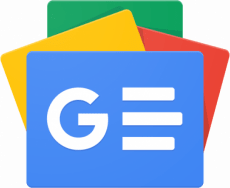 The Fortuner looks best when viewed from the rear three-quarters.
The ride is much flatter and more settled, and it even feels a bit more agile around corners.
Tech Specs
Copyright (c) Autocar India. All rights reserved.