Audi RS7 India review, test drive
Audi's most powerful production car just also happens to be properly luxurious, beautiful to behold and ludicrously quick.
Published on Mar 04, 2014 02:00:00 PM
19,612 Views
Follow us on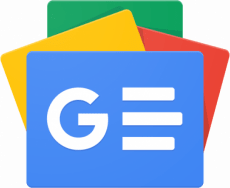 The Audi RS7 is powered by a 4.0 litre 553bhp direct injection twin-turbo V8.
Tech Specs
Copyright (c) Autocar India. All rights reserved.