Arjun Main Battle Tank review, road test
The Indian-made Arjun Main Battle Tank is a machine that grabbed our attention by the scruff and had us wishing we were behind the wheel.
Published on Jan 26, 2018 12:00:00 PM
45,908 Views
Follow us on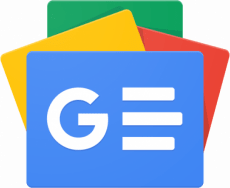 Arjun burns rubber at the CVRDE track at Avadi in Chennai.
Where's that infernal taxi — BOOOOM!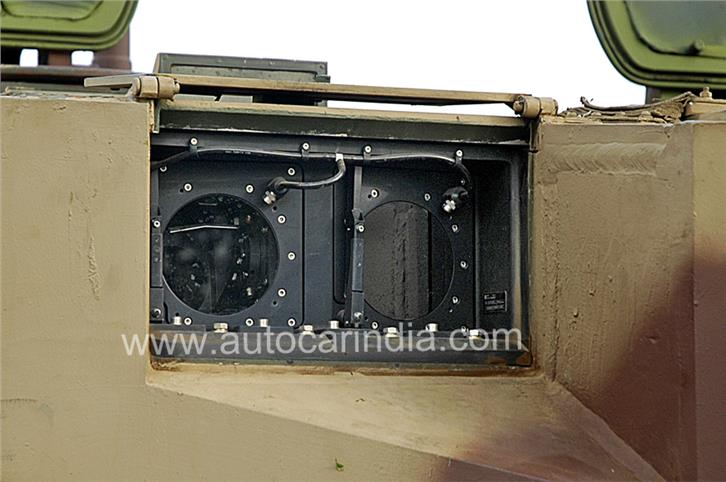 Gunner's night and day sights.
Tech Specs
Copyright (c) Autocar India. All rights reserved.