2017 Mercedes E-class long-wheelbase review, test drive
The new fifth-generation E-class comes to India with a very sharp focus on luxury and rear seat comfort. Does it pamper enough?
Published on Feb 10, 2017 12:09:00 PM
1,12,528 Views
Follow us on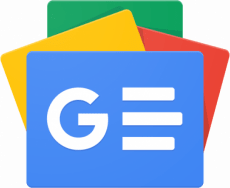 Tech Specs
Copyright (c) Autocar India. All rights reserved.