2016 Toyota Fortuner India review, test drive
It's bigger, more luxurious and nicer to drive. But all this comes at a price. Will the new Fortuner continue its domination?
Published on Nov 07, 2016 02:46:00 PM
1,40,967 Views
Follow us on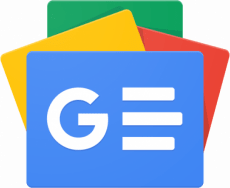 Tech Specs
Copyright (c) Autocar India. All rights reserved.