2016 Renault Kwid 1.0 review, road test
With a 1.0-litre engine and an AMT option, is the Kwid experience now complete?
Published on Feb 28, 2017 06:00:00 AM
93,905 Views
Follow us on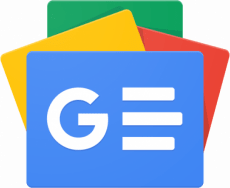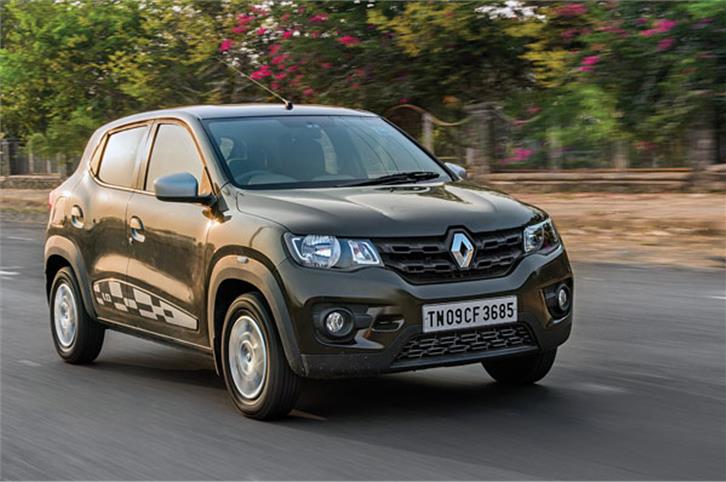 Door decals and grey mirrors, the only style difference in the 1.0-litre cars.
Touchscreen and digital instrumentation still the highlight of the segment.
Tech Specs
Copyright (c) Autocar India. All rights reserved.