Touchscreen-equipped Hyundai i20 coming in July
Published On Jun 11, 2015 05:00:00 PM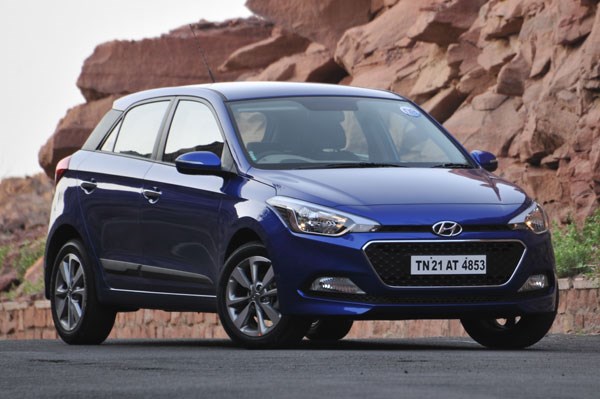 Factory-fit touchscreen infotainment system to be offered on top-end i20s.
Hyundai will soon offer the hugely popular i20 with a touchscreen infotainment system. The factory-fit system will include satellite navigation in addition to audio and telephone functions.
Interestingly, the introduction of this version of the i20 will coincide with the launch of the new Honda Jazz which is expected to come in around the same price. While the exact variant breakup of the Jazz is still not known, lower trim level cars will feature a dial-operated colour screen while top-spec cars will feature a touchscreen. Honda's decision to offer the Jazz packed with equipment is likely to have prompted Hyundai to bring forward this new variant of the i20.
When they go on sale, the Jazz and the i20 will be the only cars in the segment to offer touchscreen infotainment systems.
What do you think about this News