Renault Duster facelift spied in India
Published On Sep 07, 2015 12:00:00 PM
43307 Views
Follow us on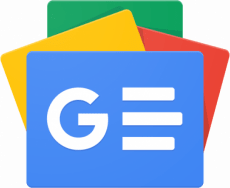 Renault Duster facelift. Pic credit: Ratheesh
Renault Duster facelift. Picture used for representation purpose only.
Updated Duster to get subtle styling tweaks inside out; likely to remain mechanically unchanged.
Test mules of the Renault Duster facelift have been spotted testing on Indian roads. Although seen camouflaged, the images indicate that the SUV features reworked tail-lamps and new alloy wheels.
The front end of the Duster is expected to get styling tweaks made to the headlamps, bumper and grille. The SUV may take styling cues from the Duster facelift unveiled in Brazil earlier this year, but this is not confirmed. The interior of the test car was also covered, pointing to the possibility of Renault reworking the interior to a considerable extent, rather than just adding new upholstery or an infotainment system.
It is unclear if this facelifted model spotted is for the Indian market or for international markets, as mechanically, the models are different. The Indian model is likely to continue with the current range of engines – a 1.6-litre petrol and a 1.5-litre diesel engine in two states of tune.
We cannot say when the Renault Duster here will get a facelift, but if this is the test car for the Indian market, it may be soon.
Copyright (c) Autocar India. All rights reserved.