Maruti's first diesel engine to power small LCV
Published On Oct 04, 2013 12:54:00 AM
12847 Views
Follow us on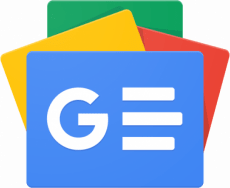 All-new 800cc, two-cylinder diesel engine developed in-house. Expected by 2015.
Maruti is developing its first in-house diesel engine – a two-cylinder, 800cc unit that will debut in the next-generation Suzuki 'Carry' light commercial vehicle (code: Y9T). This motor will be a significant step in the company's engine development learning curve, and hence is being introduced in a commercial vehicle, where expectations of drivability and refinement are lower than those in the passenger car segment. But Maruti is focusing on delivering best-in-class fuel economy, performance and durability – the area that matters the most for commercial operations. Currently, the small LCV segment is dominated by the Tata Ace, Mahindra Maximo and Piaggio Ape.
When asked about employing the popular Multijet Fiat engine in this new LCV, Maruti Suzuki's MD Kenichi Ayukawa said, "The Fiat engine will not fit in a small LCV and hence we needed to consider developing a brand new engine."
Maruti also plans to develop a redesigned version of this engine that will find its way into the company's line-up of smaller passenger cars later on.
Copyright (c) Autocar India. All rights reserved.