Hyundai i10 to enter taxi market
Published On Dec 19, 2014 12:53:00 PM
21097 Views
Follow us on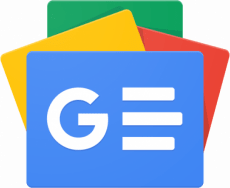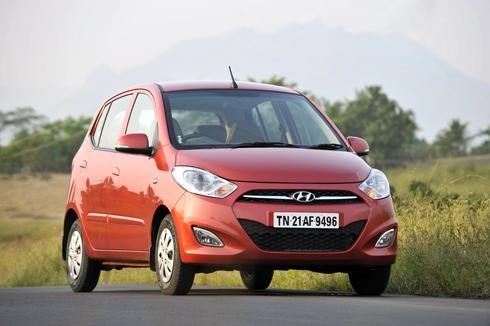 Hyundai plans to introduce a stripped-out trim for the i10, sans an AC and power steering; will come with optional CNG kit.
Ever since the launch of the Grand i10, the standard i10 has been on a backburner. The Kappa variant was also discontinued as soon as the Grand i10 launched. In fact, the Grand i10 has been positioned slightly higher up in the segment than the regular car. Hyundai has now decided to step into the taxi market with the i10. This decision could be attributed to the fact that the carmaker has been contemplating axing the Santro for some time now. Some dealers were also of the opinion that a decision has been made, and that the Santro will soon be discontinued.
Two facts that made the Santro popular in the taxi market were its pricing and low running costs. The i10 seems like a worthy replacement. Hyundai also plans to introduce a stripped-out trim specifically targeted for the taxi market. It will come without an AC and power steering, and Hyundai will offer an aftermarket CNG kits as option.
The i10 will initially be introduced in taxi markets in metro cities like Mumbai, Delhi, Kolkata and Bengaluru. The decision also comes at a time when close to 7,500 taxi permits will be up for taking, over a six-month period in Mumbai.
Copyright (c) Autocar India. All rights reserved.