Vespa S review, test ride
The retro-styled Vespa S has a sporty and masculine air to it; we hop on for a first hand on-road feel.
Published on Mar 05, 2014 10:15:00 PM
44,435 Views
Follow us on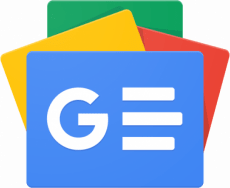 After the LX125 and the VX, it's now the turn of the Vespa S to step into the limelight.
Tech Specs
Copyright (c) Autocar India. All rights reserved.