We put the smaller iteration of Aprilia's maxi-style scooter through its paces.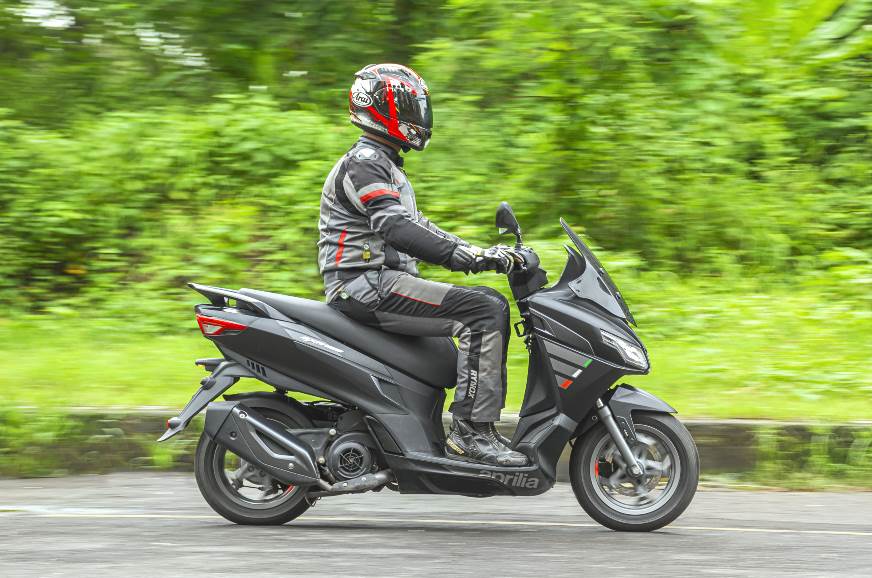 Aprilia's stab at the 125cc maxi-style scooter space is an interesting one. It brings the style, functionality and premiumness of its sibling from a segment above and marries that to an engine that offers mediocre performance while being more frugal. However, the scooter's proverbial chink in the armour is its Rs 1.16 lakh price tag, making it among the most expensive 125cc scooters on sale.
The price seems steep considering the kind of performance it offers, but more so because Rs 12,000 extra will get you the SXR 160. If you're willing to spend this much on the SXR 125 for its design, features, quality and sheer feel-good factor, you might as well pay a little more for the 160's obvious performance gains and the ABS. It just makes more sense.
All prices, ex-showroom