Suzuki's Delhi Swish
Published On Dec 14, 2012 04:03:00 PM
2300 Views
Follow us on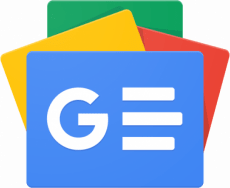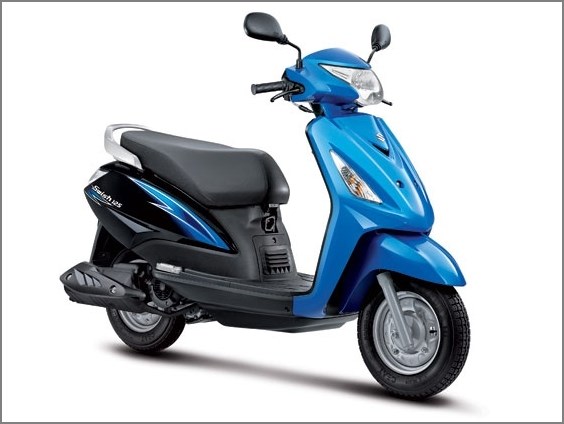 Suzuki gifts Salman Khan a Hayabusa, and gives away a Swish.
Bollywood superstar and brand ambassador Salman Khan has been gifted a black Hayabusa by Suzuki Motorcycle India Pvt Ltd as a token of their appreciation for a favourable response flowing in since Salman was signed up as their brand ambassador. The Busa becomes Salman's second Suzuki, after a limited edition Intruder M1800RZ.
Meanwhile, Suzuki recently initiated a college level competition along with the Atelier's Campus Theatre Festival 2012. The 'Like it to Win it' contest gave students a chance to win a Swish 125,with participants required to upload a video in which they had to say 'Be there in a Swish' in as creative a manner as possible. Over 100 students took part in the contest, spanning over two weeks. Akanksha Jain from Delhi College of Arts and Commerce has won, after her video received the highest number of likes on Suzuki's Facebook page.
What do you think about this News