Steelbird Helmets forays into riding gear, accessory market
Published On Aug 30, 2012 09:55:00 PM
5336 Views
Follow us on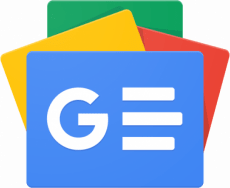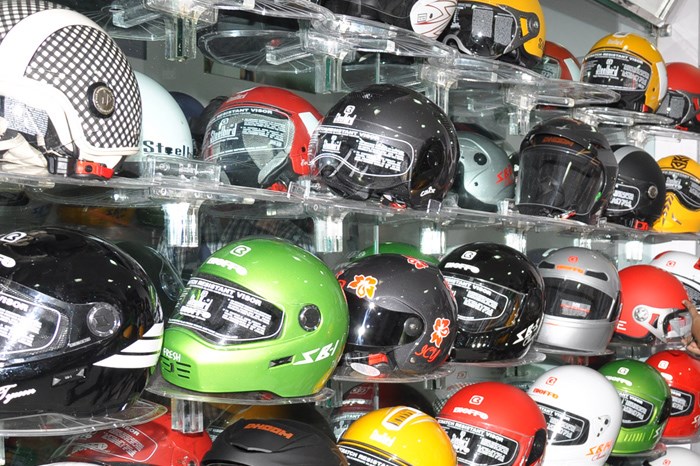 Riderz Shop to retail full range of riding gear and accessories.
Steelbird Hi-Tech India ventures into the riding gear and accessories market by opening their own retail outlet called Riderz Shop in Delhi. The retail store will aim to tap the increasing demand of riding gears including the ISI marked helmets, jackets, suits, gloves, shoes and other allied products. The company also introduced the indigenously designed and developed carbon fibre helmet costing Rs 13,000.
Rajeev Kapur, managing director, Steelbird Hi-Tech India said "We plan to open around 200 such retail outlets across the country in next two years including another 8-10 stores in Delhi," The company already has an established network of helmet dealers and distributors across India.
What do you think about this News