Pulsar Stuntmania hits Pune
Published On Nov 29, 2011 12:40:00 AM
4367 Views
Follow us on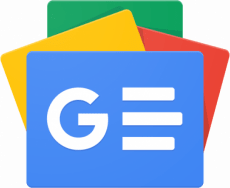 Bikers showcase stunts in front of a large crowd at Phoenix Market City, Pune
Pulsar Stuntmania kicked-off in Pune at the Phoenix Market City with riders treating crowds to a bevy of live stunt performances. The event spanned a few hours and included music, contests and prizes for grabs, and was hosted by RJs from Radio Mirchi.
"Stuntmania is a successful brand property for Pulsar that we use across various media including television. The live stunt shows which many call 'Ballet on wheels' helps us reach out and engage with the youth in a way that underlines Pulsar's irreverent brand personality," said Mr. Shyam Narayan, Senior Manager, Marketing, Bajaj Auto Ltd.
The event will cover the cities of Nagpur, Chennai, Coimbatore, Lucknow, Mysore and Cochin in the next few weeks.
What do you think about this News