Lonand to host DSK Hyosung
Published On Sep 26, 2012 05:25:00 PM
4185 Views
Follow us on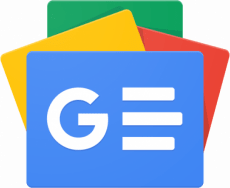 DSK Motowheels new plant location finalized.
DSK Motowheels new motorcycle factory will be located at Lonand village, 77km outside Pune, on roughly 110 acres acquired at Rs 50-60 crores as part of a Rs 300 crore investment plan. Land acquisition will be completed over the next three months, post which, construction commences by November 2012. All construction and equipment installation is slated for completion by mid-2013, after which production shall start. Hyosung's Lonand plant will aim for a production capacity of 15-18 bikes a day. The GV650 model launch has been postponed to January 2013, and GV250's to March 2013, while plans are underway to replace the GT250's twin-cylinder engine with a localised, single-cylinder powerplant by 2015.
DSK Motowheels also plans to setup 30 dealerships by December 2012.
What do you think about this News