For Yamaha, Ray shines brightest during diwali
Published On Nov 15, 2012 09:43:00 PM
8691 Views
Follow us on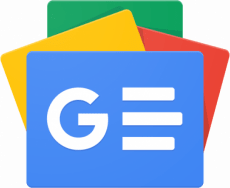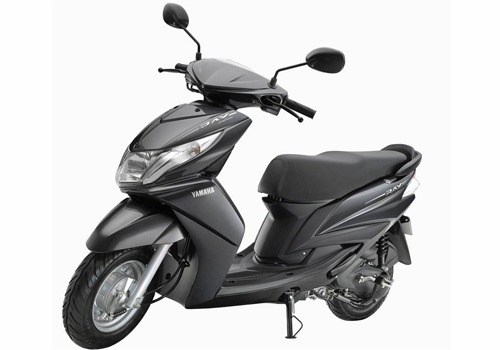 Yamaha's first scooter for India, the Ray, accounts for 35 percent of its sales during festive season.
The last three days of the festive season brought good tidings for India Yamaha Motors (IYM) with the Ray scooter accounting for about 35 percent of its total sales of 10,000 units.
For the Ray's marketing campaign which started November 1, IYM had roped in six young women to travel on the scooters across schools, colleges, malls and shopping complexes for nine days.
Overall, the Ray scooter has registered billings of about 25,000 units since its launch in September with about 18,000 to 20,000 being retailed. The rest are in the process of being despatched to the 400 odd dealerships.
While September witnessed billings of 4,000 units for the Ray, October saw bookings for 12,000 units and the rest were accounted for in November. Around 60 percent of the customer profile comprises women.
The Ray competes with the likes of Honda Activa, TVS Pep and Hero Pleasure.
What do you think about this News