C.O.P.S unleashed
Published On Nov 02, 2012 11:02:00 PM
7850 Views
Follow us on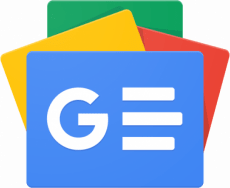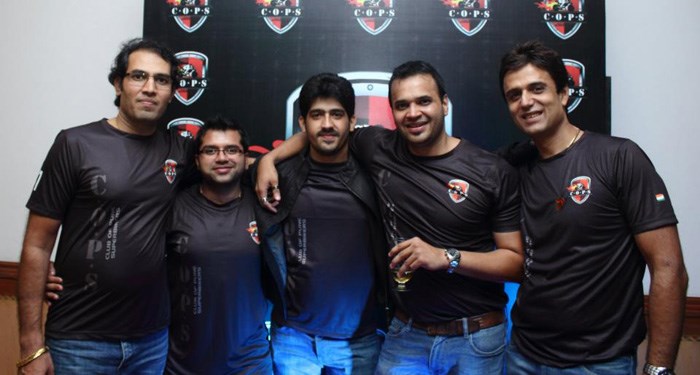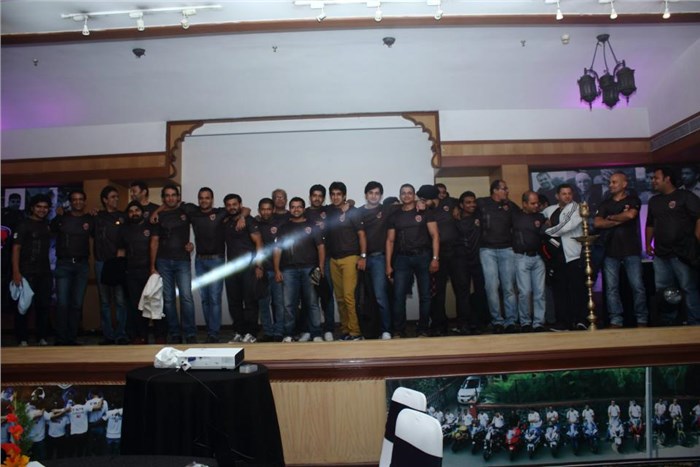 Superbike culture growing in Pune.
We've heard of G.O.D.S, Delhi's superbike club and now there's C.O.P.S, a Club of Pune Superbikers for big bike riders in the region. C.O.P.S was formed in 2008 by a handful of motorcycling enthusiasts, growing to presently comprise close to 40 superbike owners and enthusiasts, young and old, all fortunate enough to have access to large capacity superbikes.
A major consideration to join the club is riders being required to own a 650cc, or larger capacity bike of any make. C.O.P.S organize regular meets and rides, with members from Pune and surrounding regions coming together to offer a platform for novice and expert superbike enthusiasts. All motorcycle realted discussion is welcome, and the norm. C.O.P.S recently concluded their 2012 annual day gathering in Pune, where a new President was announced, Rahul Khandelwal and the group launched their website, www.clubofpunesuperbikers.com.
C.O.P.S riders can often be spotted on weekends, getting to grips with their mean machines kitted up in appropriate riding gear, while enjoying highway stretches around Pune. Riders range from just over 18, to several in their 30's and 40's, with a few older veterans.
Copyright (c) Autocar India. All rights reserved.
What do you think about this News