Nitin Dossa, Executive Chairman of WIAA, flagged off this 1919 Minerva to get the rally underway.
Gautam Singhania led the supercar parade in his Lamborghini Aventador SV.
Yohan Poonawalla's Ferrari 458 Speciale Aperta seen alongside a vintage Vespa and a Porsche 911.
Sahir Berry's gorgeous Porsche 911 RSR was a hit with the crowds.
The British trio of the Rolls-Royce Phantom Drophead Coupe, Ghost and Bentley Continental GT V8.
Singhania cruises down Marine Drive in his Aventador SV.
The superbikes, too, attracted plenty of eyeballs.
These classic Vespas were pure eye candy.
Crowds spilled onto the roads to take a closer look at all the cars.
Sanjay Dutt's Ferrari 599 GTB was back in action at this year's rally.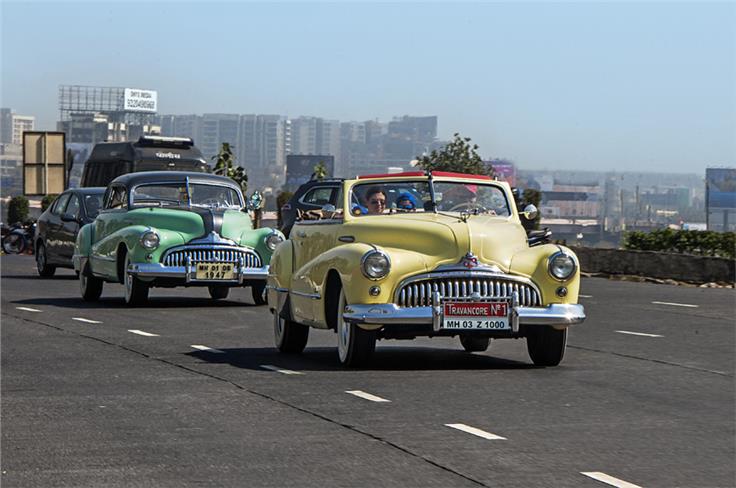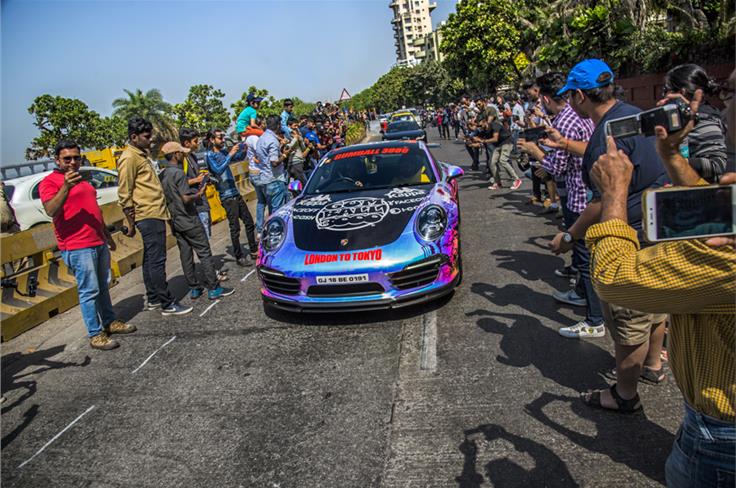 Hundreds flocked to Ballard Estate just to admire the cars in attendance.




Take a look at the ongoing supercar and vintage car show organised by Parx and WIAA, held in Mumbai from February 8 to 10, 2019.