Skoda Kushaq: Himalayan Epiphany
A 1,500km journey to the Rohtang Pass in a Skoda Kushaq has left me wanting more wheels. Almost.
Published On Sep 10, 2021 07:00:00 AM
13,283 Views
Follow us on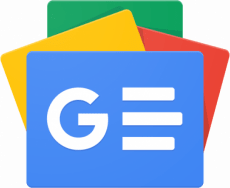 Ask a biker why they ride, and the most oft received response will be that clichéd one of 'freedom'. After which they'll promptly get onto a public road and ride to a public place where anyone is free to go. I've been riding motorcycles a few years now, and the only real freedom I've experienced over four-wheelers is the ability to filter through traffic. But people don't buy Harley-Davidsons and Ducatis and BMW GSes to filter through traffic and get to the office, they buy them to go places and do things.
I've been going places and doing things in a car recently - the new Skoda Kushaq to be exact. And it's given me a whole load of newfound freedom that I haven't felt in all my years of riding.
And the freedom starts even before you set off. A multi-day journey on a bike means condensing your short-term life into a pair of shoebox-sized saddlebags. And if said journey is to the Himalayas, like mine was, then you're going to need some woolens. There's one entire saddlebag accounted for already. Leaving you with one shoebox for the rest of your clothes, toiletries, a mobile phone charger, maybe some house slippers, and that's about it. Extra footwear? Fancy headwear? Forget about it.
Even a Maruti Suzuki Alto gives you a lot more boot space than a motorcycle. A mid-size SUV like the Kushaq manages even more with its 385 litre boot. So in go more clothes, an extra pair of shoes, deodorant, my Bluetooth speaker, and even some F&B in case I find myself someplace remote with a stomach that's trying to impersonate a baritone singer. Freedom. The freedom to carry luxuries, rather than just the bare necessities.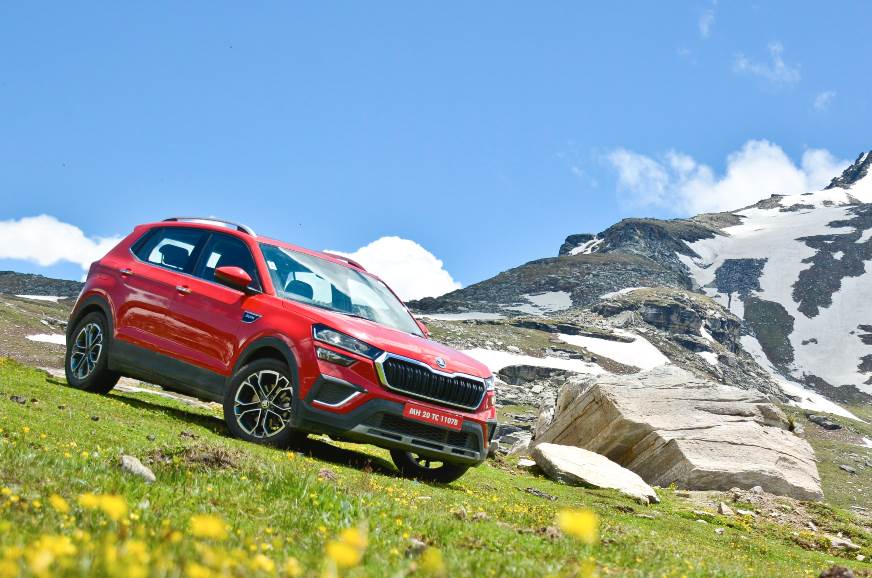 The freedom continued once I hit the road too – the freedom to stay on the road for longer. Through harsh weather and blinding darkness encountered along the way, driving the Kushaq wasn't all that different to a bright sunny day. At most, one needs to turn on the wipers and lights, but even that's done automatically on the Kushaq. As I sat stationary in traffic on the way to Manali, waiting for the road to be cleared of blasting debris, looking at the raindrops distantly pitter-patting on the sunroof, I thought about all the extra rain gear I'd have to buy and carry if I wanted to do this trip on two wheels. Gear that then becomes uncomfortably hot and stuffy once the sun is out, and needs to be stashed away once again, on a bike that's already worryingly short on space.
Warm and dry, I continued on my way, ending a 14-hour day of filming, driving and Dhaba-hopping, in Manali. That same duration in the saddle of even the comfiest motorcycle would have me longing for a spa day. The freedom to go farther, in greater comfort.
Another aspect of freedom was the ability to pretty much set my own route and dictate my own pace. A bike is great at that in the city, managing to carve through traffic like a rat in a maze. But on the highway, you're limited to the routes that allow two-wheelers, and even then, many of these roads are geared for and maintained with only cars in mind. Miles were munched swiftly as the Kushaq gobbled up the backbone jarring stretches with its typically European ride quality.
The following day involved the drive up to, and then on, the Rohtang Pass. And anyone who's longingly looked at pictures or even a Google Maps view of the pass will know exactly why it was my favourite day, and the only one on which I wished I was on a motorcycle instead. The Border Roads Organisation (the arm of the Indian army that has done a stellar job of building the pass) must be a bunch of petrolheads because for all intents and purposes, the Rohtang Pass is a racetrack superimposed onto a mountain face. Just with thousand-foot sheer drops in place of cosy gravel traps. Corner after exhilarating corner, altitude and heart rate went up in equal measure, and the Kushaq proved to be quite the precision tool in the twisties, all things considered. But I just couldn't shake the feeling that I was indeed merely operating a very complex tool. Was I smiling? Of course I was, every single metre of the way. Did I have a whale of a time? You bet! But did I feel challenged? Tested? Fulfilled upon reaching the summit? Not quite.
Fun as it is hustling a car up a mountain pass, it just can't beat the engagement and level of immersion that you feel when tackling the same road on two wheels. Flexing your ankles and turning a wheel don't match the level of connection you feel as you slide your backside off the seat, grip the tank with your thighs and feel the grip through the handlebars.
And then there were the views! It's usually our photographers who want to stop every few hundred metres to get some shots, but on this occasion, I was just as guilty. I didn't just want to look at the breathtaking surroundings, I wanted to be a part of them. And it's here where I missed a bike the most. It's this freedom that the people on Harleys and Ducatis and BMW GSes are chasing. The freedom to not have to get out to interact with your surroundings.
So as I sat back, all warm and comfy in the Kushaq's excellent driver's seat, I realised, I had the freedom to choose what kind of freedom I wanted. I won't give up the freedom of being immersed in my surroundings. Couldn't do it even if I wanted to. But there's no harm in helping myself to these other bits of newfound freedom too, once in a while.
So, yes. A 1500 kilometre Himalayan journey to the Rohtang Pass in a Skoda Kushaq has left me a converted biker. Almost.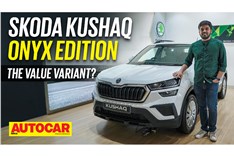 Skoda Kushaq Onyx Edition walkaround video
6333 Views|8 months ago
Petr Solc on the success of Kushaq, future Skoda models f...
5543 Views|1 year ago
VW Taigun, Skoda Kushaq crash test video
12519 Views|1 year ago
Copyright (c) Autocar India. All rights reserved.