Analysis: Car Shopping Online
How did Indian car buyers shop online? We delve into Eccentric Engine's Rearview 2020 report to highlight these findings.
Published On May 09, 2021 08:00:00 AM
39,796 Views
Follow us on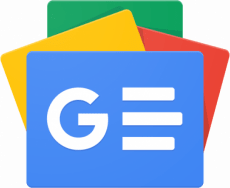 Online car buying has certainly revved up due to the COVID-19 pandemic. 3D visualisation specialist firm Eccentric Engine reports that, last year, 7.6 million Indians explored cars in 3D from their personal devices, like phones and computers. But how exactly did we interact with the visualisation, which colours were more popular, and which regions had the highest number of online shoppers? Eccentric Engine observed over 100 million online sessions and surveyed 5,000 respondents to bring out these insights.
Hourly Watch
More people viewed cars on weekdays rather than weekends, with maximum traffic seen between 8am to 4pm. Interestingly, Wednesday afternoons proved to be the most popular time for online car shopping.
Clicks To Bricks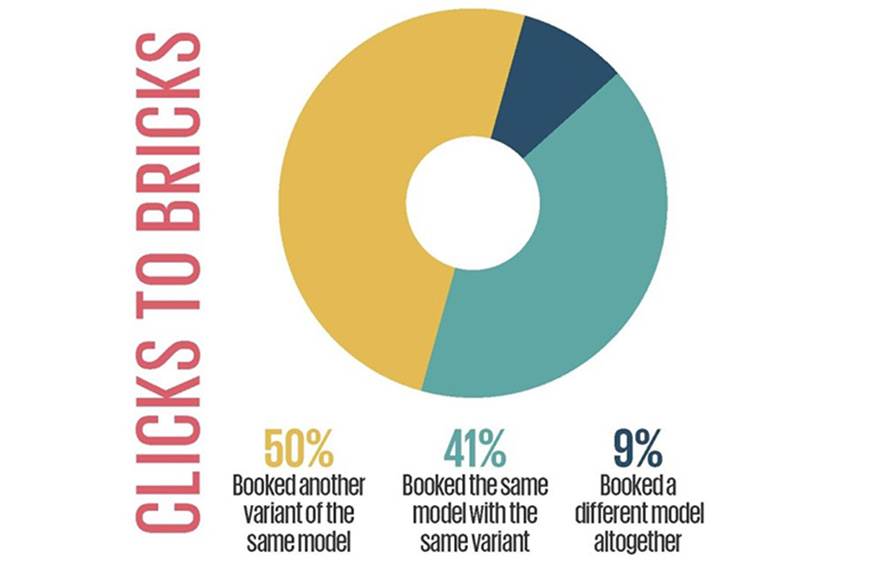 Out of the people who booked cars at a dealership after viewing it online, 91 percent booked the same model they saw online, with 41 percent sticking to the same variant too.
Colour Me Blue
Blue and white were the most viewed colours, with over 40 percent of online shoppers choosing these colours to configure their car online.
Delhi Driver
The maximum number of sessions came from Delhi, accounting for about 11 percent of the total.
Tier 3 Rise
Between 2018 and 2020, Tier 3 cities accounted for 9 percent of the total sessions, showing a 6.5 times growth.
Overseas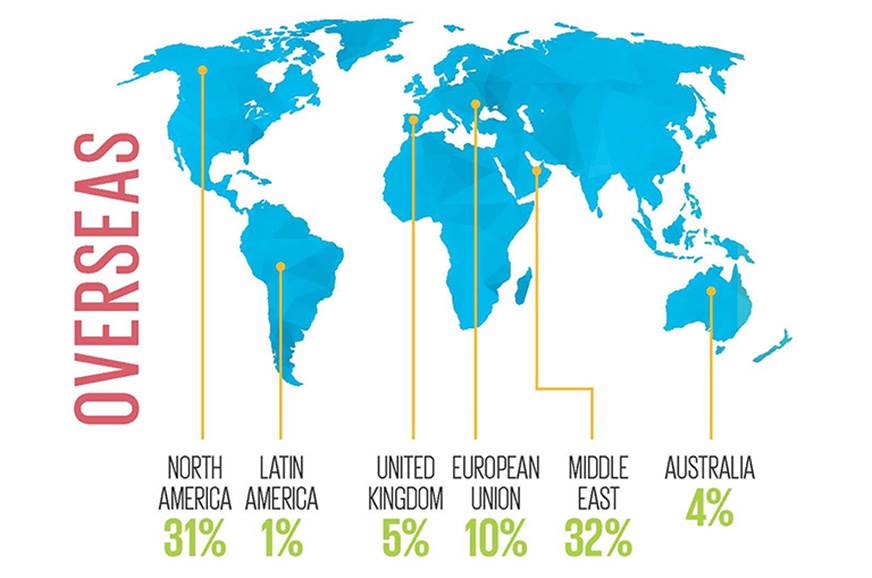 Significant traffic originated from other countries, with over 1.1 lakh sessions coming from North America alone. Together, North America and the Middle East contributed 63 percent of total overseas sessions.
About Eccentric Engine And The Study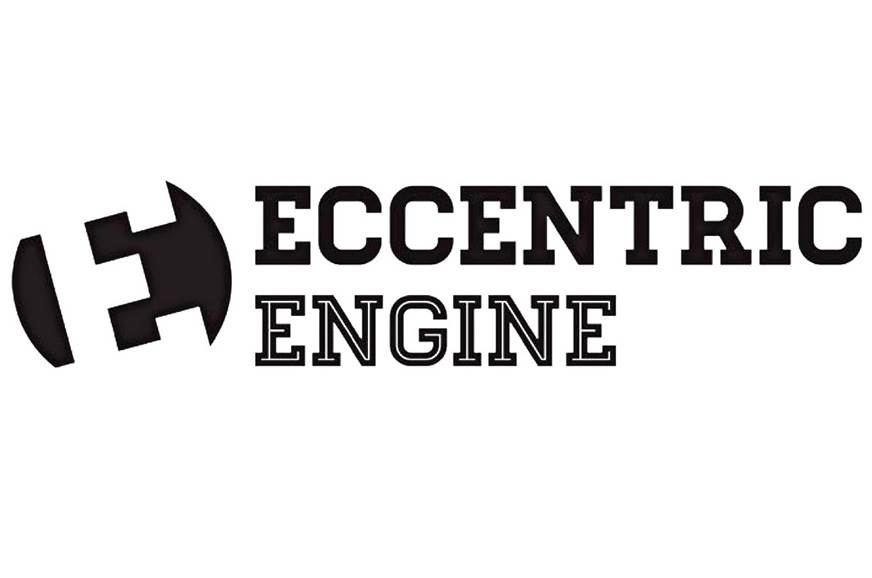 Eccentric Engine is a technology company founded in 2012 by Gaurav Rane and Varun Shah, and today has a team of about 60 employees in India, and at its product-development centres in Europe and Russia. Using its One 3D visualisation platform, the company has built virtual 3D models for its clients, which include Tata Motors, Maruti Suzuki, MG, Renault-Nissan, Toyota and Citroën. The data set for this study consists of a survey of over 5,000 respondents and over 100 million online sessions, where users interacted with the One 3D platform, exploring a 3D model of a car by viewing it in different colours, exploring features and more.
Also see:
Carmakers to bank on digital sales post COVID-19 lockdown
Copyright (c) Autocar India. All rights reserved.