Window of opportunity
What will be cost to install rear power windows in the Alto K10.
Published On Oct 29, 2012 07:57:00 PM
5,406 Views
Follow us on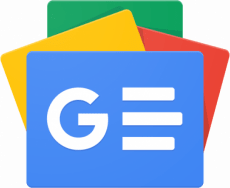 How much would it cost me to install rear power windows on my Maruti Alto K10?
Imani Naveen, via email
AAA The price for installing rear power windows for the Alto K10 will be around Rs 6,500 (excluding labour charges) in Mumbai. It's best to get them installed at an MGA (Maruti Genuine Accessories) outlet.
Copyright (c) Autocar India. All rights reserved.