Which petrol auto saloon?
Published On Dec 10, 2012 04:23:00 PM
2764 Views
Follow us on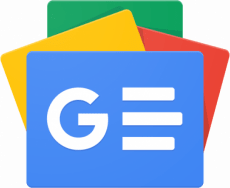 Which petrol automatic saloon to buy in the budget of Rs 7-10 lakh
I'm looking at buying an automatic saloon in a budget or Rs. 7-10 lakh which would be ideal to drive from Delhi to Gurgaon on a daily basis. What car would you recommend?
Vikram, via email
AAA: The ideal automatic for you would be the Verna diesel which would make light work of your Delhi to Gurgaon drive every day. However this car is over Rs. 12 lakh and hence well beyond your budget. Unfortunately, there is no other diesel automatic option and your best bet would be to for the Fiesta automatic which pretty efficient, nice to drive and easily available.
What do you think about this Feature