Which bike should one choose between Honda CB350RS and Jawa 42 Bobber?
It boils down to choosing between ease of riding and styling.
Published On Mar 22, 2023 08:30:00 AM
8,010 Views
Follow us on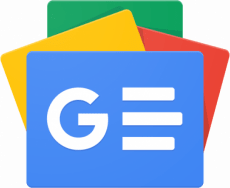 I want a bike for daily use in the city and highway. It needs to be easy to ride and have a refined engine. I am confused between the Honda CB 350 RS and the Jawa 42 Bobber.
Bhaskar Tanwar, via email
Autocar India says: In terms of both refinement and ease of riding, the Honda is significantly better than the Jawa 42 Bobber. The Honda's riding position is natural and the suspension is designed to be comfortable and absorptive. The Honda produces an audible beat from its exhaust, but the engine itself is very refined at all rpms.
In comparison, the Jawa 42 Bobber is designed primarily around its unique and striking single seater bobber design. Apart from its sibling, the Jawa Perak, there is no other motorcycle at this price point in the market which offers these looks. However, this comes at the expense of practicality and comfort, with minimal travel in the rear suspension and no possibility of carrying a pillion. The Jawa is a considerably more powerful and quicker motorcycle than the Honda, but it is nowhere as smooth as the latter, and the motor has noticeable levels of vibration.
Also see:
Honda H'ness CB350 and CB350RS get six accessory kits
Copyright (c) Autocar India. All rights reserved.