Upsizing tyres on a old Honda City - which tyre size should you go for?
Upsizing the tyres will help improve both handling and ride comfort of your car.
Published On Aug 08, 2022 02:49:00 PM
6,831 Views
Follow us on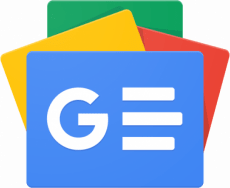 I want to upsize the tyres of my Honda City and have a few options lined up – 175/65-R15, 185/65-R15 and 185/60-R15. Which one would suit the car better? Also, will I face any suspension problems if I upgrade?
Syed Ismail, Bengaluru
Autocar India says: You can definitely opt for the 185/60-R15s for your Honda City from the original 175/65-R15s. This would improve the handling and ride comfort as well. If you have alloy wheels, you can also consider the 195/60-R15s, especially if you do a lot of highway running.
Also See:
Honda City Hybrid review – Strong case for strong hybrids
Honda City Hybrid review, test drive
2022 Honda City Hybrid review, road test
Copyright (c) Autocar India. All rights reserved.