Upsizing tyres on a Hyundai Grand i10
What the pros and cons of upsizing your tyres and what should the ideal fit on a 2015 Hyundai Grand i10? Here's what we'd recommend.
Published On Dec 09, 2021 10:44:00 AM
10,151 Views
Follow us on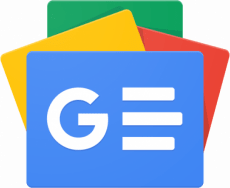 I am driving a 2015 Grand i10 diesel that's currently fitted with 165/65 R14s, which came standard from Hyundai. I want to upgrade it to 165/70 R14s. Is it a good choice? What are its pros and cons?
Mayank Arya, via email
You can fit the 165/70 R14s on the Grand i10. This would increase the ride height and ground clearance of the vehicle and also make the rims less susceptible to damage while negotiating potholes and kerbs.
If there is clearance between the fenders and the tyres, you can also consider fitting 175/65 R14s. This would also increase the ground clearance, with the extra width giving you better road holding.
Copyright (c) Autocar India. All rights reserved.