Upgrading from a Tata Hexa
What model should I consider to replace my 2018 Tata Hexa automatic?
Published On Oct 06, 2020 10:30:00 AM
12,651 Views
Follow us on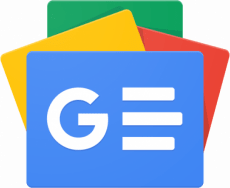 I own a 2018 Tata Hexa XTA and though it's good, I would like to upgrade to an even better model. Which one do you recommend?
B Rathish, Sholinghur
The Hexa is one of the best Tata products but it has unfortunately been discontinued, as it does not meet BS6 emission norms. There is no replacement for it, and we suggest you hang onto your Hexa as it is only two years old. However, if you are keen on upgrading the Hexa, you could wait for the Tata Gravitas, which also has three rows. However, it won't be as comfortable or refined as the Hexa. Another option is the Ford Endeavour, but this is considerably more expensive.
Copyright (c) Autocar India. All rights reserved.