Toyota Innova Hycross real world fuel economy tested, explained
Based on our real-world tests, here's a look at the Innova Hycross' mileage figures.
Published On May 31, 2023 10:50:00 AM
72,196 Views
Follow us on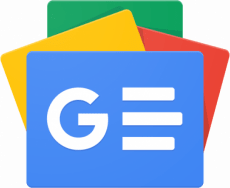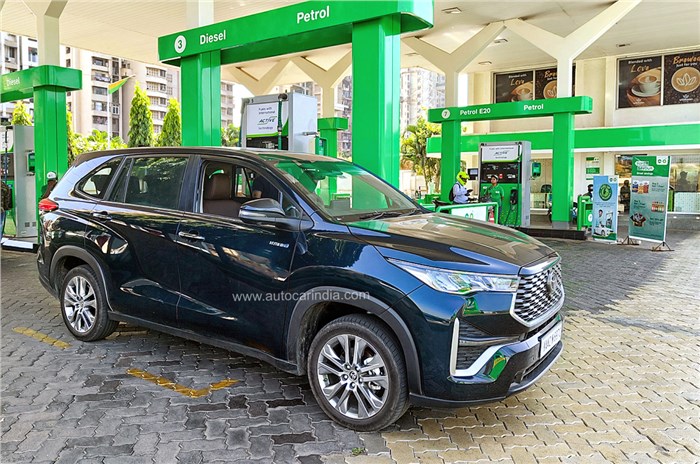 Toyota launched the Hycross to carry forward the Innova's legacy in India. This seven- or eight-seater MPV gets two powertrain options – a strong hybrid and a naturally aspirated petrol, both paired with automatic (CVT) transmissions powering the front wheels. The Innova Hycross is built on an all-new monocoque platform and it is nearly 200kg lighter than the Crysta. We put both versions through our instrumented real-world fuel efficiency tests to find out how they perform in the real world.
Both versions get an Eco drive mode
Ambient temperatures affect hybrid's mileage
No engine stop-start in petrol
Toyota Innova Hycross fuel efficiency
Toyota uses a 2.0-litre petrol engine in both versions, however, in the hybrid, it runs a more efficient Atkinson cycle. In addition, the hybrid gets the assistance of a 1.6kWh NiMH battery and electric motor, and Toyota claims that 50-60 percent of an urban commute is possible in full electric mode, without using a single drop of fuel. However, our tests were conducted in peak summer with outside temperatures nudging 40-deg C, and we noticed the air con's e-compressor levied tremendous load on the hybrid system to keep cabin temperatures low. As a result, the petrol engine was running for the most part, which impacted fuel efficiency. In Eco mode, the hybrid Hycross returned 13.10kpl and 16.10kpl in our city and highway tests, respectively, which is lower than the smaller and lighter Hyryder hybrid, but still respectable in isolation.
Like the hybrid, even the petrol-automatic version gets an Eco mode. However, with no automatic engine stop-start to keep a check on fuel consumption while idling, and a mass of 1.5 tonne to haul, expectedly, fuel efficiency wasn't going to be its strong suit. In our real-world fuel efficiency test, it returned merely 6.9kpl in the city and 12.4kpl on the highway, averaging 9.7kpl.
Autocar India's fuel efficiency testing
Before our real-world fuel efficiency test, we fill the tanks of our test cars to the brim and maintain tyre pressures based on the manufacturer's recommendation. These cars are driven in fixed city and highway loops, and we maintain certain average speeds. Throughout our test, we ran the air-con, ventilated seats and other electricals like the audio system, indicators and wipers when required, just like how a regular user would. Periodic driver swaps further neutralise variations in driver patterns. At the end of each cycle, we calculate efficiency by filling them up to the brim again.
Also read:
Toyota Innova Hycross petrol review
Toyota Innova Hycross hybrid review
Toyota pauses bookings for top-spec hybrid Hycross
Copyright (c) Autocar India. All rights reserved.