Tata Nexon vs Kia Sonet: which is the better automatic compact SUV?
The Nexon has an AMT gearbox while the Sonet gets a DCT, and both have very different characteristics.
Published On Nov 08, 2022 08:00:00 AM
26,572 Views
Follow us on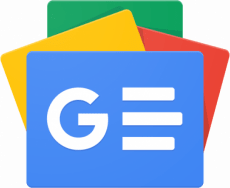 I want to buy an automatic sub-compact SUV and have shortlisted the Tata Nexon and the Kia Sonet. However, while the Sonet has a DCT gearbox, it does not have a safety rating yet, and the Nexon has a 5-star GNCAP rating but only gets an AMT automatic gearbox. Will an AMT be as good an automatic gearbox as a DCT for overtaking on highways and hill driving?
Sameer Trivedi, Mumbai
Autocar India says: The Sonet isn't as spacious as the Nexon (especially at the rear), so if you travel with five passengers often, the Tata is the one to go for. But the Kia is better in every way – it feels more premium on the inside with high-quality bits, drives better and the DCT is far nicer than Tata's AMT in terms of performance and smoothness. Sure, the Nexon has a better crash rating, but that doesn't make the Sonet unsafe. It gets ESP and six airbags, and meets all safety regulations. Of the two, the Kia Sonet is the better buy.
Also See:
2020 Tata Nexon review, test drive
Copyright (c) Autocar India. All rights reserved.