Taking delivery of a Tata Tiago lying in the stockyard for around 4 months
The dealer has told me that the car is in their stockyard and is about 4 months old. Should I take it or wait for a fresh unit?
Published On Jun 15, 2020 08:00:00 AM
11,973 Views
Follow us on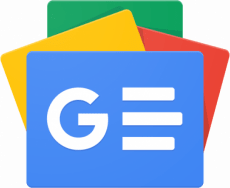 I want to exchange my 2007 Maruti Suzuki Alto for a BS6 Tata Tiago. The dealer said the colour I selected is available in their stockyard. Should I take that car, which is 3-4 months old, or wait for a fresh unit?
Vineeth Kumar, Bengaluru
Don't worry! For a car to lie unused for 3-4 months is no problem. Unsold stocks of some models have been in stockyards for even longer! There are systems and processes to store a car safely and spruce it up before delivery.
Copyright (c) Autocar India. All rights reserved.