Skoda Yeti or Audi Q3
Which one is better?
Published On Jun 26, 2015 02:25:00 PM
18,539 Views
Follow us on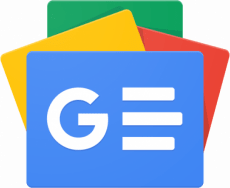 Which one is better — the 4x4 Yeti or an Audi Q3 quattro Premium?
Uday Rao, via email
AAA Both cars are really excellent. The Yeti is brilliant to drive, thanks to a punchy engine and amazing ride and handling on any surface. It's the better off-roader of the two as well. However, the Audi Q3 feels more plush, has a smoother engine (though both share the same 2.0 TDI motor from the VW Group) and comes with better interiors. The Audi also comes with automatic transmission — a big advantage over the Yeti, which comes only with a manual gearbox. Though the Audi is considerably more expensive than the Yeti, it offers far better badge value, which will also result in better resale value.
Copyright (c) Autocar India. All rights reserved.