Should you buy a BS4 Mahindra XUV500 or wait for BS6?
Is it better to buy a discounted BS4 Mahindra XUV500 or wait for the updated BS6 model?
Published On Jan 14, 2020 11:03:00 AM
7,813 Views
Follow us on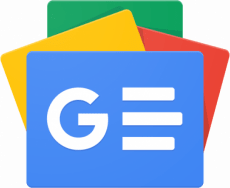 Is it worth buying a new Mahindra XUV500 W11 automatic BS4 or should I wait for a BS6 model? I am getting Rs 2 lakh off on the BS4 unit.
Anurag, Ahmedabad
AAA - The BS6 XUV500 will get an SCR system to meet the higher emission standards and this is an expensive piece of hardware that could push the price up by around Rs 1 lakh or more. But the flip side is that the BS6 XUV500 engine is expected with a bit more power as well and hence may be nicer to drive. It depends on your budget; a discount on a cheaper BS4 model is tempting but it won't have the latest technology.
Copyright (c) Autocar India. All rights reserved.