Niggling concerns
Is the XUV500 still a good buy?
Published On Nov 27, 2012 04:36:00 PM
4,913 Views
Follow us on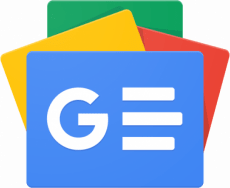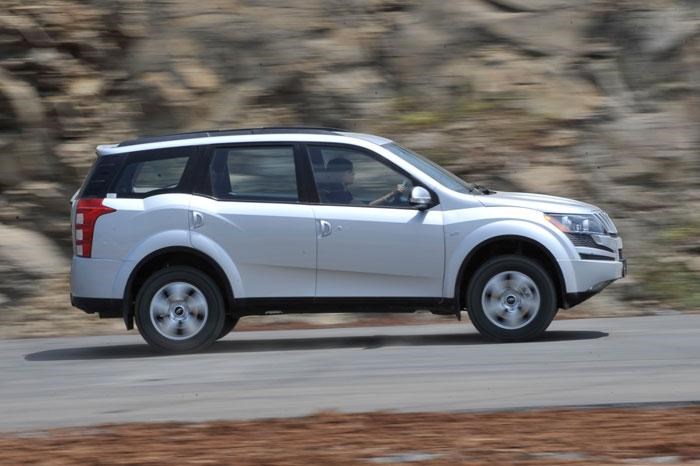 I really like the XUV500 and I'm all set to buy a W8 FWD model. But having read various reviews,
it seems there are many technical issues with the vehicle. That said, some say the problems have now been sorted. So is it safe to put my money on this car, or is it
still a gamble?
Abhishek, via email
AAA Yes, the XUV500 has earned a reputation for having niggling problems, but the company is
slowly ironing them out. There have been some noise issues with the brakes and we hear that M&M has found a fix for that as well. If you have your heart set on an XUV500, then go in for it; hopefully the company will resolve any issues that you might have.
Copyright (c) Autocar India. All rights reserved.