Moon Rover
Published On Dec 15, 2012 05:44:00 PM
17193 Views
Follow us on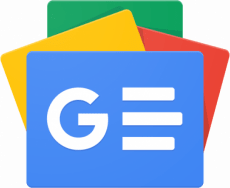 Looking for a premium SUV in the range of Rs 60 lakh to Rs 1 crore.
I am looking to buy a premium SUV between a price range of Rs 60 lakh and Rs 1 crore. It needs to be a seven-seater, should be reliable and should be decent enough to drive off-road, especially in desert-like conditions. I have narrowed my options down to the Audi Q7, BMW X5, Toyota Land Cruiser, and the Land Rover Discovery 4.
Pratap Singh, via email
AAA Narrow your choice down to the Land Cruiser and Discovery as both are seven-seaters and the best of the lot when it comes to off-road driving. The Land Cruiser is likely to be beyond your budget and not as smooth in terms of ride as the Discovery 4. For off-roading, especially in sandy terrain, the Discovery's award winning Terrain Response System will make light
work of desert driving and hence
the Land Rover is our pick.
What do you think about this Feature