Micra economics
Published On Nov 19, 2012 02:30:00 PM
3178 Views
Follow us on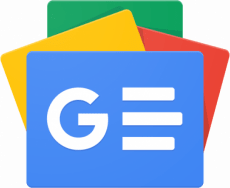 Looking for a good diesel hatch within a budget of Rs 6-7 lakh.
I want to buy a diesel hatchback that fits my budget of Rs 6-7 lakh. My priorities are a responsive engine and well built interiors. What car would you recommend?
Twizy Monga, via email
AAA: The Micra diesel is powered by Renault's 1.5 K9K engine and is extremely responsive with lots of low-end torque. The interiors are well made but the light-weight body doesn't give it a solid feel. That said, the Micra is quite well built and should take the rigours of Indian roads capably. You could also look at the Renault Pulse, which is essentially the same car as the Micra but with smarter looks.
Copyright (c) Autocar India. All rights reserved.
What do you think about this Feature