Mercedes GLE vs Audi Q7 vs Range Rover Velar vs Volvo XC90: which is the best luxury SUV
If rear seat space, luxury and good driving dynamics are your priorities, it's a two way between the Mercedes and Audi.
Published On Jul 04, 2022 08:30:00 AM
9,945 Views
Follow us on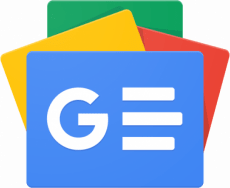 I'm looking for an SUV below Rs 1 crore and have shortlisted the Mercedes-Benz GLE, Audi Q7, Range Rover Velar and the Volvo XC90. My requirements are good space at the rear, luxury, good driving control and a good sound system. I've owned three Audis in the past seven years – a 2015 Audi Q3, an old A6 and the new A6 – so I want to go in for something other than an Audi.
Akhil Rachin, via email
Autocar India says: Out of the cars you have shortlisted it's actually the Audi Q7 which offers the most comfort thanks to its smooth engine, plush ride and comfy seats. However, if you're looking for a change, then you could consider the Mercedes-Benz GLE. The diesel 400d is a good option as you get a very strong and refined engine, there's good legroom and the Burmester sound system is brilliant.
Also See:
New Mercedes-Benz GLE review, test drive
2022 Volvo XC90 B6 review, test drive
2022 Audi Q7 facelift review, test drive
2019 Range Rover Velar review, test drive
Copyright (c) Autocar India. All rights reserved.