Maruti Suzuki Ertiga, XL6 or Kia Carens: which is the best petrol MPV?
If you are not looking at SUVs, these are all the options you have in the mass-market MPV segment.
Published On Jul 14, 2022 10:35:00 AM
53,382 Views
Follow us on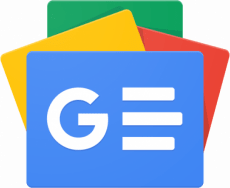 I want a 6- or 7-seat MPV and have shortlisted the Maruti Suzuki Ertiga and XL6. However, both are a little underpowered for my liking. What other options do I have in this segment? Also, with respect to future sustainability norms, which MPV has a good petrol engine?
Sudipto, Kolkata
Autocar India says: You could look at the Kia Carens. While it is more expensive than the Ertiga for variants powered by the 1.4 turbo-petrol, it is a much better option. The Carens has a very spacious third row, lots of features and is much nicer to drive than the Ertiga. You won't find it underpowered either.
Also See:
Copyright (c) Autocar India. All rights reserved.