Maruti Suzuki Baleno or Tata Altroz: which is better for long-distance travel?
Safety is of key importance in long distance travel, and both models are quite competent on that front.
Published On Sep 24, 2022 09:00:00 AM
1,34,794 Views
Follow us on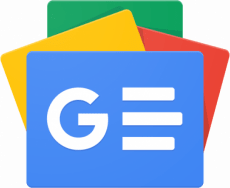 I am looking to purchase my first car, which will primarily be used for long-distance travel – from Bengaluru to my hometown in Andhra Pradesh. I am confused between the Maruti Suzuki Baleno and Tata Altroz, and although the latter has best in class safety, the Baleno has better fuel economy and is easier to maintain.
Teja, Bengaluru
Autocar India says: We would pick the Baleno, which received an upgrade earlier this year. Compared to the Altroz, the Baleno drives better, is a bit more spacious and has more features. Whilst the Altroz has scored well in the GNCAP tests with a 5-star rating, that test does not cover the overall safety of the car. The Baleno meets the latest Indian safety standards, which is similar to Europe, and is quite safe as a result. Also, the new Baleno – for the first time – comes with the option of six airbags.
Also See:
2022 Maruti Suzuki Baleno review: More than meets the eye
Tata Altroz DCA review – The Altroz to buy?
Tata Altroz review, test drive
Copyright (c) Autocar India. All rights reserved.