Mahindra Scorpio N or Tata Safari - which is the better 3-row SUV?
If interior and boot space are your top most priority, the Toyota Innova Crysta is also worth considering.
Published On Jul 02, 2022 08:30:00 AM
54,275 Views
Follow us on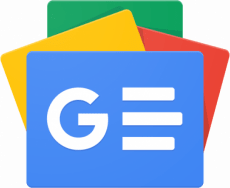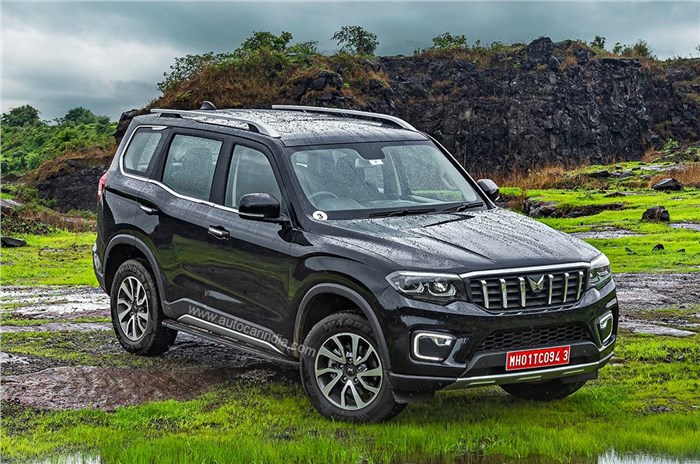 I am looking for a comfortable three-row SUV under Rs 25 lakh. I'm confused between the Tata Safari and Mahindra Scorpio N. This SUV will be used primarily on long highway drives to ferry my family of five adults and a child, so cabin and boot space are very important.
Ashutosh Verma, Gurugram
Autocar India says: The tough-as-nails Scorpio N has the smoother diesel engine, nicer ride quality, and with light controls and good visibility, the Mahindra is easier to drive and the better SUV of the two. But since space is a deciding factor for you, it is the Tata Safari that has an edge here. It feels more spacious in all three rows, and the middle row can be slid forward to free up more space for the last row. Its boot is a little larger than the Scorpio's, but you will have to fold one part of the third row to haul more luggage. Alternatively, you could consider a Toyota Innova Crysta. It's neither as good value nor is it an 'SUV', but the Innova Crysta fits your requirements to the T, and it's a car you just can't go wrong with.
Also See:
Copyright (c) Autocar India. All rights reserved.