Looking to up-size Tata Altroz tryes
What size can you move to if you are looking to upsize the tyres of a Tata Altroz?
Published On May 12, 2020 04:40:00 PM
10,854 Views
Follow us on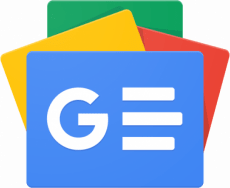 I have recently booked a Tata Altroz XZ diesel. As per the spec sheet, the petrol model comes with 195/55-R16 tyres, while the diesel is shod with 185/60-R16 units. I was hoping to upsize my diesel to 205/60-R16 tyres. Is it safe to do so? Is there any chance of the tyres rubbing against the inner walls under load?
Sumit, Ludhiana
AAA - The 205/60-R16 would be a touch too large for the Altroz in lieu of the 185/60-R16s. You could upgrade to the 205/55-R16s or the 195/55 R16s as a safe upgrade option.
Copyright (c) Autocar India. All rights reserved.