Looking for a 200-250cc scooter
Are there any scooters from this category expected to launch in India over the next year?
Published On Apr 07, 2019 02:27:00 PM
4,225 Views
Follow us on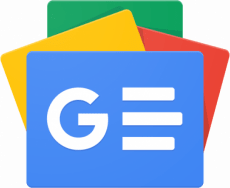 I am a scooter fanatic and wish to upgrade from my Jupiter. Is there any 200-250cc scooter coming in next one year? It's my long-time wish to have a powerful and comfortable scooter.
Dhananjay, Mumbai
AAA The 125cc segment in India has become a strong performer in the last two years and growth above this space is bound to happen as well. It won't be too long before someone brings out a 150cc - 200cc scooter, and there are talks of a couple of manufacturers, including Aprilia considering this move. However, nothing is certain just yet. What you are looking for may take some more time, and unless one of the smaller brands intends to offer something unique, it could be awhile before you get your hands on a 250cc scooter.
The future isn't bleak though, as KYMCO has announced its intentions to sell some of its premium product range in India. We, however, believe that the Taiwanese brand's first move in our market will be the arrival of the 22Motors Flow electric scooter that has been developed in partnership between the two companies. You may also see something from the likes of Vespa or from the more niche British brand Scomadi, which is expected to begin sales in India soon with a 125cc scooter but could follow it up in the future with a 200cc, liquid-cooled model.
Copyright (c) Autocar India. All rights reserved.